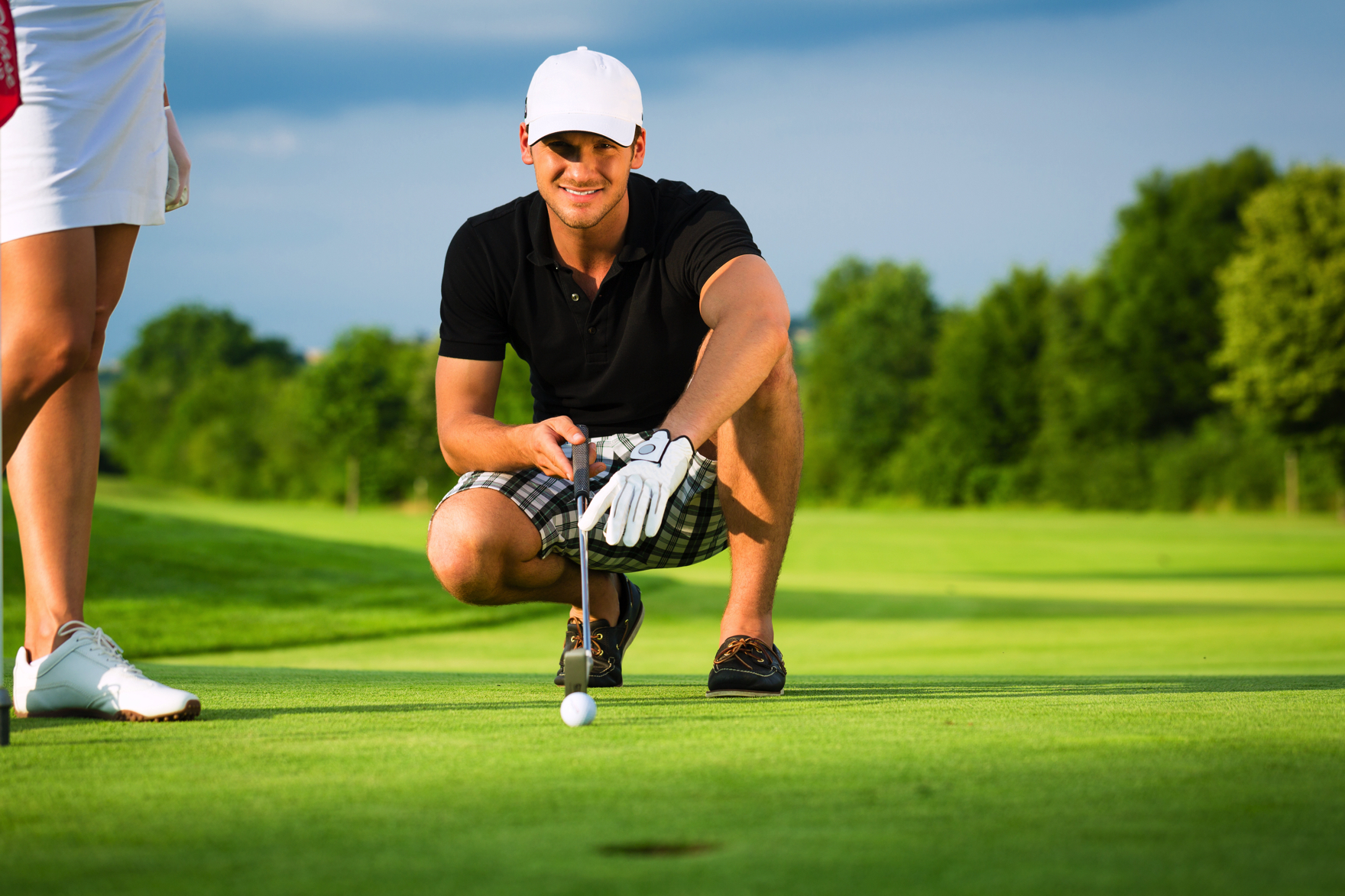 Electric Agency is a sports marketing agency specialising in the Golf industry.
We help golf courses, golf coaches, golf equipment manufacturers and club fitters improve their marketing game.
We do this on a project-by-project basis or by taking on the role of a virtual CMO.
If you want to learn more about this programme click here.