Grow your business
Growth comes from growth
There is only one guaranteed way to grow a sustainable business and that is to grow profit.
To grow profit a business need to sell more, sell for more, and reduce costs.
'Selling more and selling for more' needs strategic marketing.
'Reducing costs' like marketing (without reducing market share) needs continuous and accurate measurement to assess return on investment. It needs tactics that are in the sweet spot for effectiveness and efficiency.
Many small and medium-sized businesses have fallen into the trap of doing easy or new or quick tactical marketing solutions with little clear or defined strategy.

"Tactics before strategy is the noise before defeat" Sun Tzu

Many SMEs waste money doing things that they hope will work in the long term, but rarely do. Some are sold 'magic beans' and 'silver bullets' by slick media and 'digital' salespeople.
Unfortunately, SMEs are rarely able to afford an experienced full-time CMO to set an evidence-based strategy, save money, see the big picture, and drive growth.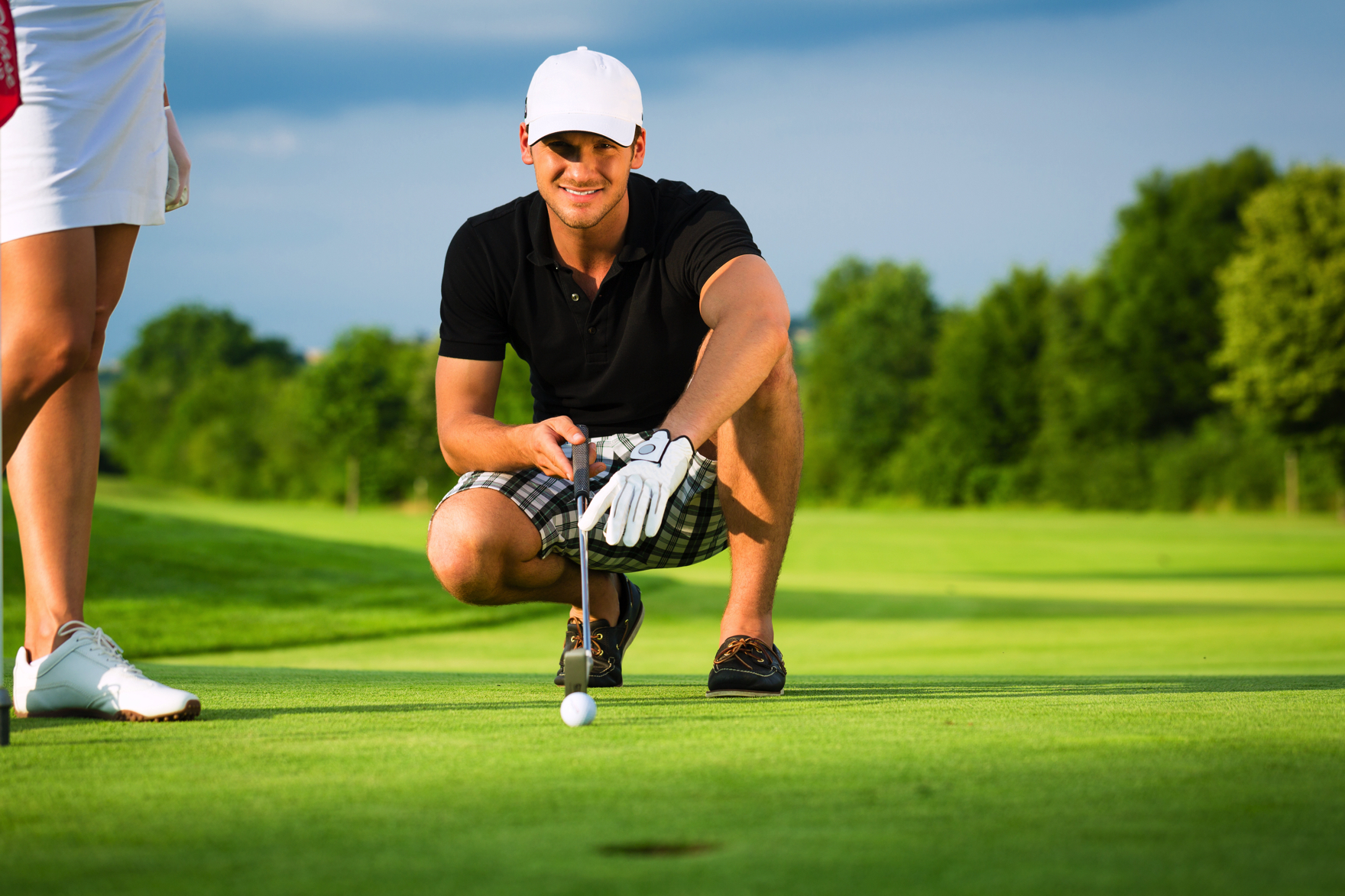 Growth comes from marketing
Growing a brand is not an overnight task, and neither is the marketing for it. SMEs need marketing support but hiring a Chief Marketing Officer (CMO) can be a financial challenge.
To provide a solution to this challenge Electric has created a programme that is designed to help businesses generate the attention their brands require and keep the cost to a minimum.
The 'virtual CMO' programme provides smaller businesses with experienced and expert strategic and tactical marketing support at a cash-flow friendly fixed monthly cost.
Electric Agency has a philosophy and reputation for providing clients with strategic support and expert tactical implementation.
Electric provides business with a range of services such as advertising, brand development, social media marketing, search engine optimisation, search engine marketing, copywriting, email marketing, public relations, event management, content marketing, graphic design, print design, website design and builds.
Growth comes from sustained effort
The programme promises no 'quick fix' or 'silver bullets', but it does promise effective, strategic and value for money solutions to help you 'sell more, sell for more and reduce the current cost of marketing'.
The virtual CMO programme:
Begins with an audit, analysis and strategic recommendations tailored to your business. Prioritising the actions needed to make the most effect of your budget.
It provides an unlimited (fair use) amount of time as a sounding board to answer questions and bounce ideas off through calls, video conferencing or emails.
It continues with a monthly programme of one-on-one workshops, to measure, monitor and manage the actions and results of your marketing strategy.
It includes implementation of tailored agency services to a fixed service level agreement. (See programme options below for details.)
Gives access to ad hoc tactical services supplied by Electric Agency at a significant discount.
Growth comes from commitment
Growing isn't easy. It requires a commitment to 'plan the work and work the plan' over a period of time.
Membership of the virtual CMO programme requires a commitment to participate and a financial commitment.
There is a one-off non-refundable onboarding fee of $950 to cover the initial audit, analysis and strategic workshop required to build a tailored plan.
There are three levels of support programmes available from $1150 per month. Each of the three options allows different levels of ongoing tactical support, but all include the same level of strategic support.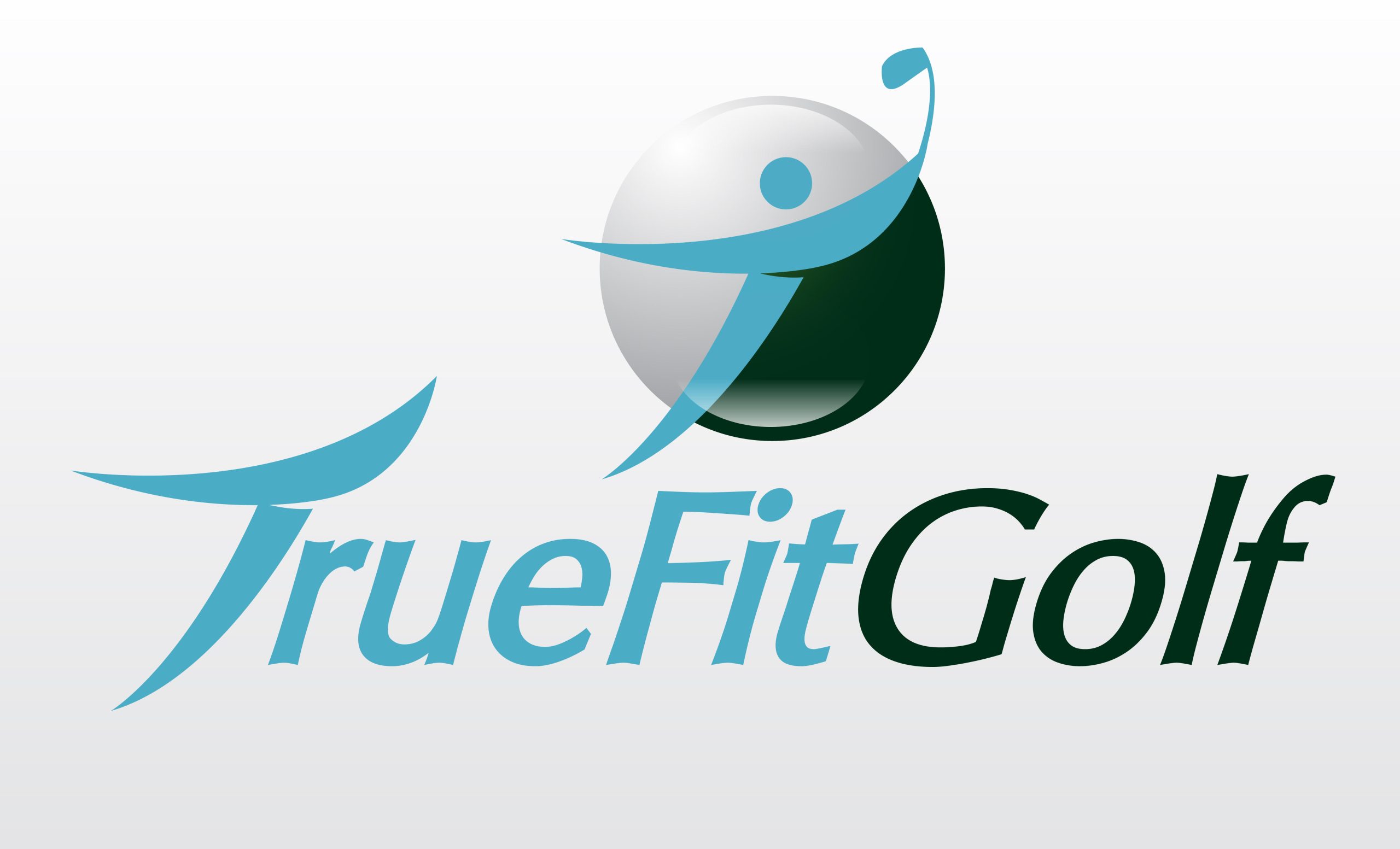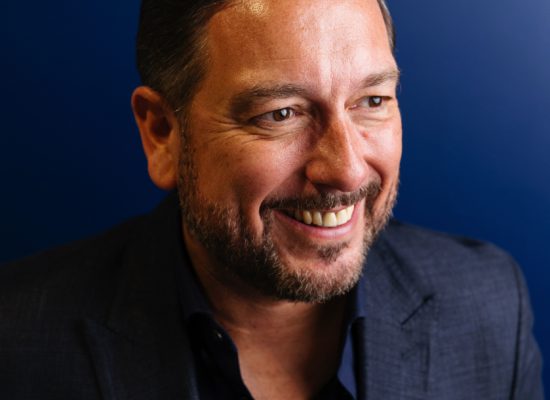 Testimonial
Jamie Vine, CEO - Liberty
"Nick at Electric has in effect been the CMO of my business since 2014.
Nick's thoughtfulness, passion and professionalism are outstanding. He is my brand custodian and cares as much for our brand as I do.
Whether it's Advertising, Content Marketing, Email Marketing, Google AdWords, Social Media Marketing or Search Engine Optimisation, Electric offer great advice and superb execution.
We recently engaged them to refresh and reposition our brand. They also directed the design and production of all the necessary photography, videography, print, event, digital marketing and website management.
It is easy, in the day to day operation of the business, to forget to work on the business or get distracted by new tactics. The programme prevents this. I trust his objectivity and integrity to get the results that really matter for our long-term strategy.
And the amount of money he has saved me from spending badly has paid for itself."
Monthly Programme Options
Basic virtual CMO - $1150 plus GST per month
Includes:
Strategic Action Plan
Monthly Strategy Workshop
Unlimited virtual support
4 hours agency implementation*
Classic virtual CMO - $1750 plus GST per month
Includes:
Strategic Action Plan
Monthly Strategy Workshop
Unlimited virtual support
8 hours agency implementation*
Enterprise virtual CMO - $2650 plus GST per month
Includes:
Strategic Action Plan
Monthly Strategy Workshop
Unlimited virtual support
16 hours agency implementation*
*Support from the following areas: social media marketing publishing, search engine optimisation services, search engine marketing services, copywriting, marketing ideation, email marketing, public relations, or event management. Does not include photography, video, graphic design, media, or disbursements.
Terms
The vCMO set up fee is payable on the first of the month in advance. The minimum period is 6 months. Cancellation can be at any time prior to the issue of the next invoice after that. Invoices are issued 7 days in advance of due date.